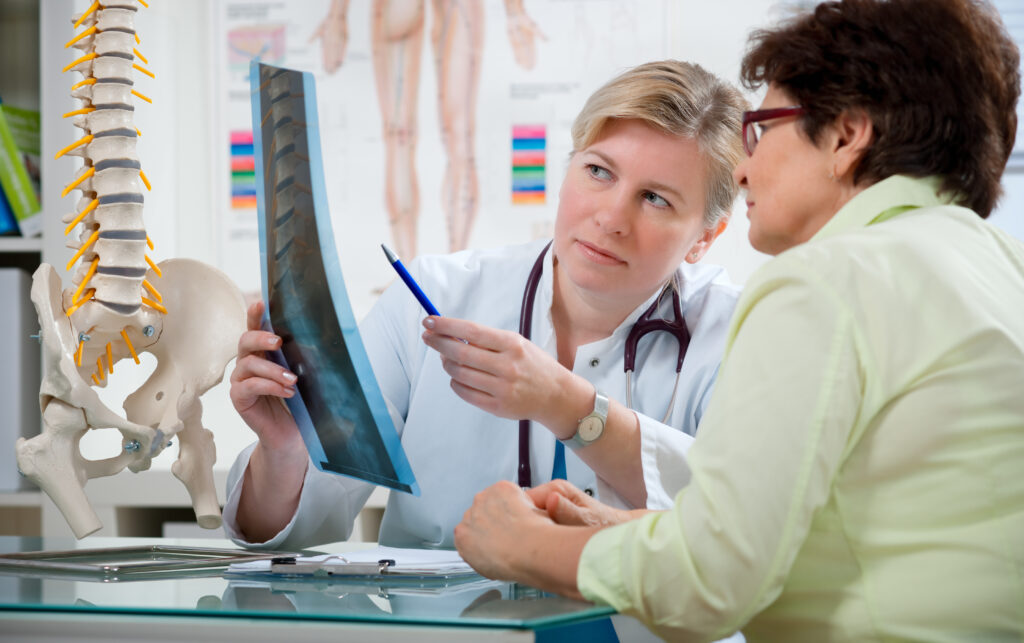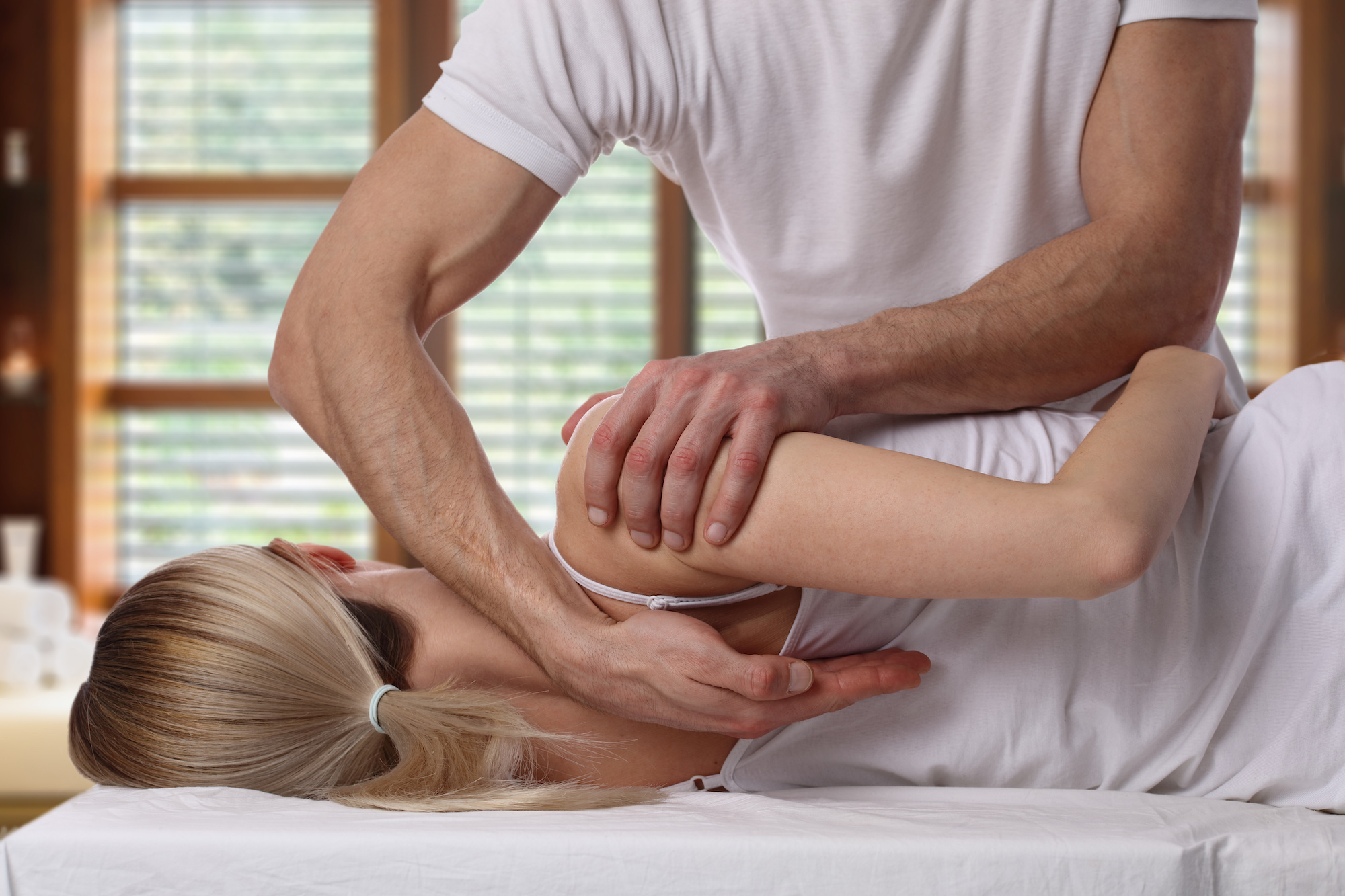 Slide One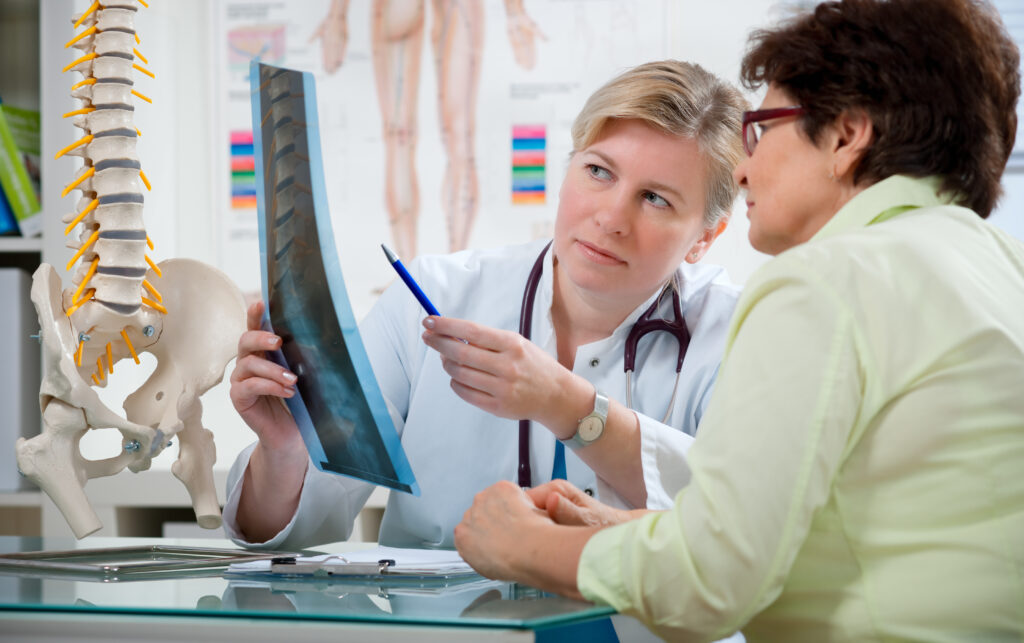 Slide Two
Slide Three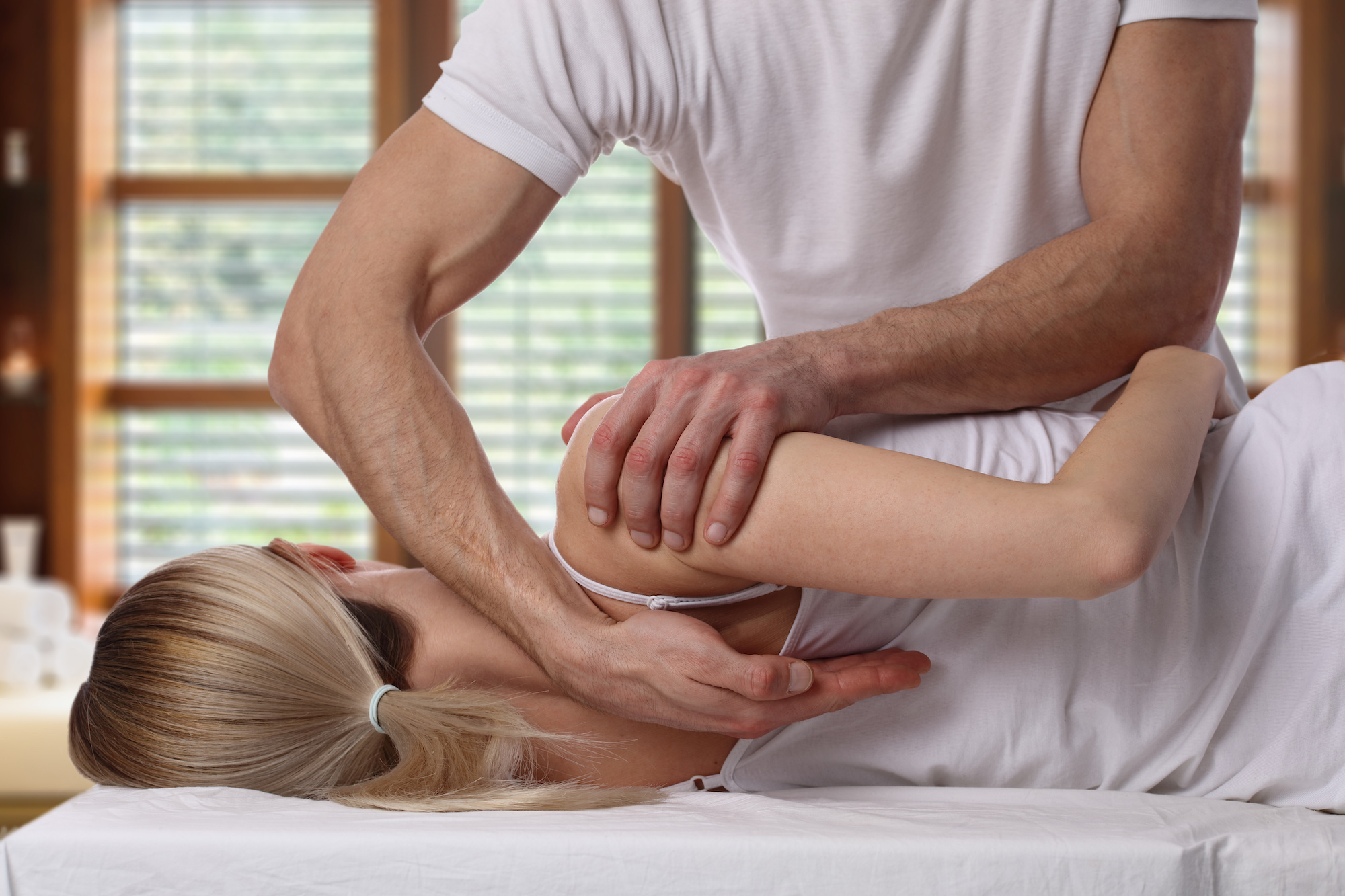 Highland's Favorite Chiropractor, Who Else Wants to Feel Better?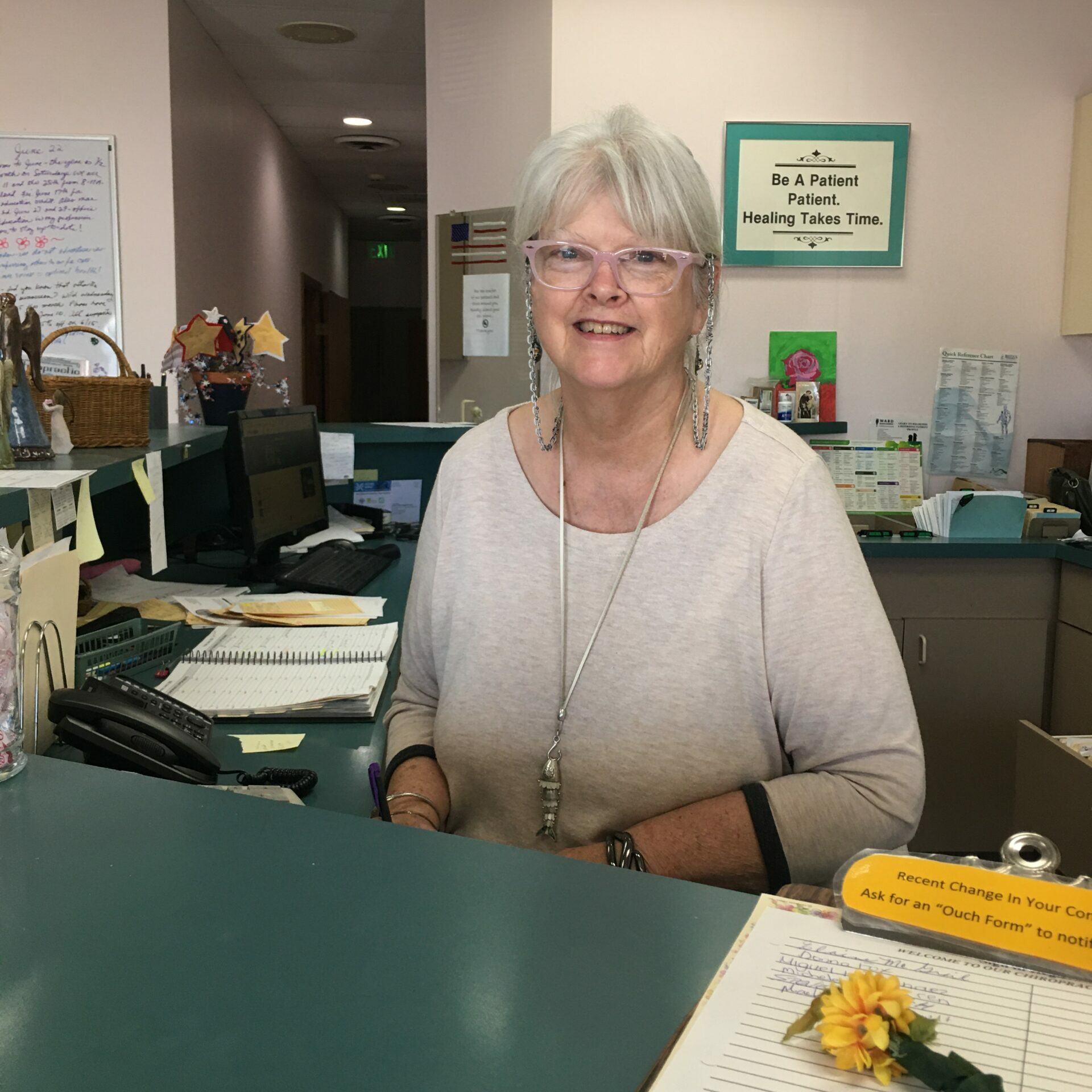 Thank you for referring family, friends, and co-workers to our office for chiropractic care. We appreciate your confidence in us and your support of chiropractic.
We love to hear our patients tell their story and we hope you like hearing it too. If you would like to share your story please get in touch.
View Testimonials
We come across lots of great health news and accumulate the best information in our blog. If you find some great info let us know.
Read Our Blogs
Are you ready to get started? We give our contact page a try and save some time by filling out our patient forms at home if you like. 
Get In Touch
Chiropractor near me Highland
(219) 838-9000
Give us a call or fill out our contact form. We would love to hear from you.
Testimonials

WOW!! I had tinnitus for a year and woke up one morning with vertigo. An extreme case which made it impossible for me to keep my balance, nausea accompanies vertigo. So it was impossible to do anything. I called my Nutritionist and she said find a chiropractor immediately. She told me to ask for a specific adjustment and Dr. Mary Doyle was the only one who knew how to do it or knew what it was. The same day I saw Dr. Doyle I was up and walking again. I took it easy all day and was able to be myself again the next day. Since seeing Dr. Doyle I breath better feel better more energy and sleep better. No one had a cure for vertigo or tinnitus a few pills here and there but nothing worked. I only have been seeing Dr. Doyle for a few months. But the results I have had made me bring my daughter in so she can feel her best too. I wouldn't bring her here if I did not know that she was in the best capable hands.
- Mary

I have been coming here for over 14years... She is a wonderful Dr. I have sent in many family members to see Dr. Doyle she is always willing to help. If I miss my appointment I notice right away a difference that is why I always do my best to get in every month..before seeing Dr. Doyle I would get 3 to 5 bad headaches a week now I rarely have them..before I found it hard to even stand or sit and now I can do everything.
- Paulette

I have been a patient of Dr. Doyle's for 7 years, and I am convinced that my regular visits with her have prevented me from sickness. I appreciate Dr. Doyle's genuine concern for my health and the fact that I can ask her about any health concern, and she always has a suggestion that may help the situation. I am always greeted warmly by Beth, and I really look forward to my visits, as they are both just fun to talk to! Dr. Doyle is passionate about what she does, and she truly wants her patients to be healthy and feel good. I'm very grateful for the care I have received from her all these years!
- Robin

I've been seeing Dr. Doyle for about a month now and have noticed a great deal of improvement. I sought chiropractic because of a bad right hip, and my lumbar #5 is out of whack. I was experiencing a lot of pain and stiffness, and it was affecting my everyday life, especially walking. treatment is gentle and no crazy movements. marked improvement w/ each treatment, and I also notice greater flexibility and normal energy. I will continue w/ maintenance treatments also. I definitely recommend Dr. Doyle for your chiro/holistic needs!
- Chevet'
Schedule a Consultation Now!
Are you looking for our new patient forms? Here they are! It is easy to save time and fill out the forms leisurely at home. Download all forms here.
A survey by the American Psychological Association found that 38% of people felt their stress levels increased during the holiday season. Are you finding yourself to be more stressed and anxious than usual? A survey by the American Psychological Association found that 38% of people felt their stress levels increased during the holiday season. Stress…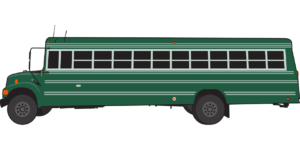 School physicals are available for $15.00. School starts early this month, schedule an appointment and bring in your school physical form. Wild Wednesday this month will be on August 14th rather than August 21st. The office will be closed from Monday 8/19 to Monday 8/26. Phone messages will be taken. If you have an emergency…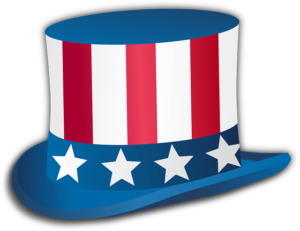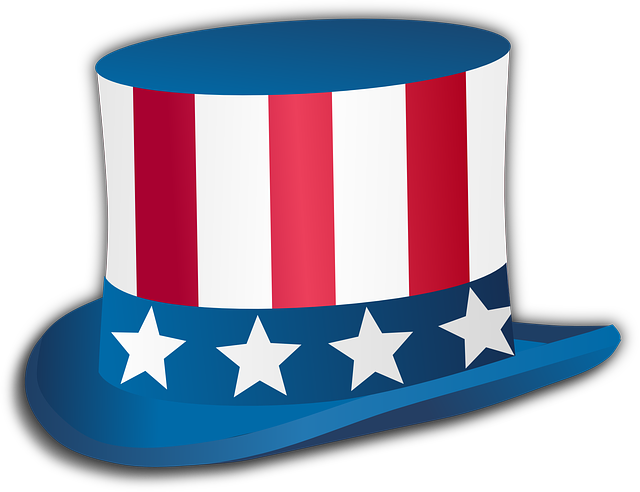 According to a recent study, the average person looks at a smartphone 221 times a day for a total of about three hours and 15 minutes- about once every four minutes for 16 hours straight. A chiropractor should find this to be worrying because in one year the average person will spend almost 1,200 hours-…
I want you to know that you've come to the right place! If you suffer with back pain, neck pain, headaches, stiffness, disability, or if you are simply looking for a Chiropractor in Highland to help you improve your health and wellness, please read on.
Hi, I'm Highland Chiropractor, Dr.Mary Jane Doyle.
In my Highland Chiropractic Clinic, I use the latest state-of-the-art technology and chiropractic equipment. You'll also be happy to know that I am completely up-to-date on the latest developments in the field of physical rehabilitation exercise.
I've been in practice for over 28 years, and during that time I've learned what works and what doesn't work.
My pledge to you is to be the Best Highland Chiropractor and to give you the most skilled chiropractic care available.
So, if you're not feeling as good as you'd like to, take advantage of my special offer on your right, and let's see if I can help.