At Doyle Family Chiropractic, we offer the finest chiropractic wellness care to our patients. Below is a just a sample of the different chiropractic services we offer in our Highland office.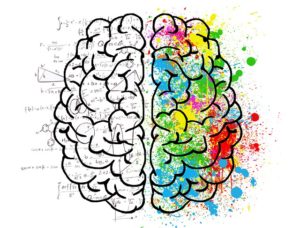 Craniopathy
Craniopathy is a specialized field in chiropractic, which deals with the micro-motion of the cranial vault (skull), its distortions and ultimately the effect it has on the normo-cerebro- spinal fluid flow, and the nervous system. Dr. Doyle specializes in a spinal adjusting technique which pays particular attention to creating optimum function between the pelvis, spine, and cranium. The precise analysis and gentle corrections used by Dr. Doyle can remove many of the effects of cranial stress and distortions and help restore the brain and nervous system to its normal function.
Chiropractic Care
Our state-of-the-art chiropractic techniques provide an expert spinal correction. These advanced corrective methods offer higher levels of help and expertise than ever before, providing care that is more safe, more comfortable, and even more effective. These newer correction methods are even safer, more comfortable and more effective than ever before.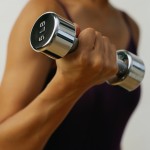 Corrective Exercises
We offer our patients "individualized" exercises to help strengthen and correct their own unique problem. Because your exercises can be performed in the comfort of your own home, they play a highly effective role in your spinal correction. "Custom" exercises and stretches can help your body stay in balance and keep you in good health.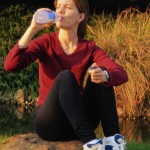 Corrective Exercises
A healthy lifestyle supports chiropractic corrective care. We advise our patients on particular activities that can be beneficial to their specific health goals and which activities to avoid. We recognize that overall good health is a collaborative effort between our professionals and our patients. Our goal is to help you to achieve a fulfilling, happy, and active lifestyle for years to come.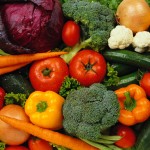 Nutritional Counseling
Naturally, overall good health includes a nutritious diet. We believe that it is important for our patients to be aware of which vitamins and supplements are best for them, and we provide specific vitamin and supplement recommendations. We also offer advice regarding healthy food choices. We will be happy to provide you with a structured nutritional program that is based on your individual needs.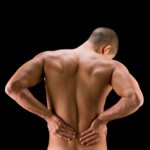 Spinal & Postural Screenings
Posture and spinal screenings often reveal crucial health information that can lead to improved health and overall well-being. That is why we provide screenings at area malls, community events, health fairs, and places of employment. Contact us today to arrange a screening at your event or workplace.
Chiropractor Highland 46322