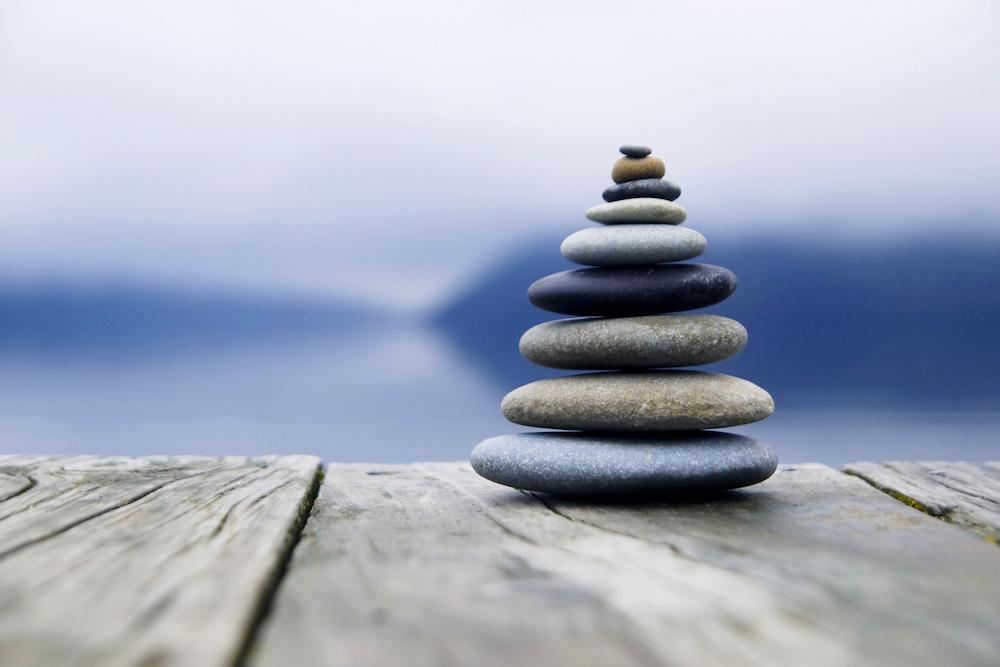 Self-Care: Making Daily Life More Comfortable
When you live with a debilitating spinal condition, every moment matters
That's because every moment represents a struggle between slight discomfort and outright misery. When this fine line is present in your life, you need to be extra proactive about caring for your spine in the minutest of ways. From maintaining a regular routine of exercise to holding tight to a regular sleep schedule, the most basic of things can make the biggest difference. At Greenway Plaza Chiropractic, it is our job to provide the therapy you need to feel great despite your condition. But flare ups will still happen; and in these moments, it is important to know how to manage.
Managing back pain on a daily basis
You've got to keep moving. Even if you never feel like moving again, that is most likely going to make your condition worse. Almost every spinal condition will improve given regular motion, appropriate exercise and stretching. Movement is key to strengthening the core as a stabilizer, and maintaining full range of motion in the spinal joints.
Heat and ice are your allies. But you've got to know when to reach for each one. Heat for circulation and pain relief; ice for inflammation. Make the right choice.
Sleep is essential. No one can effectively heal without the restorative period of sleep. Whatever is stopping you from sleeping, it's time to address it.
At Greenway Plaza Chiropractic, we are your greatest allies in the fight for wellness. No matter what your spinal condition, we are there to help with a range of modalities that are designed to improve range of motion and reduce pain. Give our office in Houston a call to schedule an appointment today.