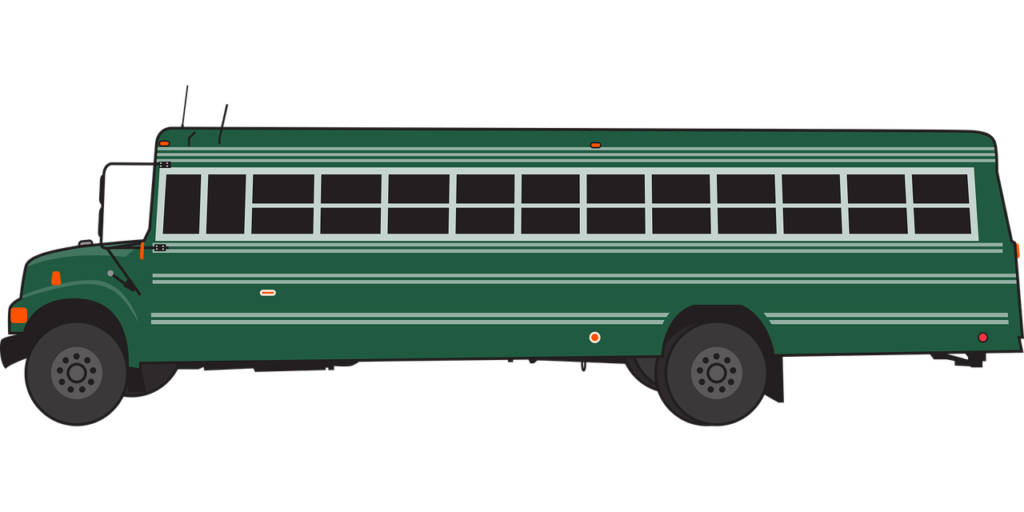 School physicals are available for $15.00. School starts early this month, schedule an appointment and bring in your school physical form.
Wild Wednesday this month will be on August 14th rather than August 21st.
The office will be closed from Monday 8/19 to Monday 8/26. Phone messages will be taken. If you have an emergency during this time, feel free to call our office and Dr. Lana Kaiser will return your call.
The office will be open Tuesday 8/27 since we are closed on Monday 8/26. The Saturdays for August are 8/10 and 8/31.
Thank you for your continued support of our office.
DRUG ALERT!!!
Ibuprofen, commonly sold over the counter as Motrin, Advil, Midol, Nuprin, Medipren, Rufen, or Aches-N-Pain, is one of the most widely used drugs in the U.S. It is what is known as NSAID, (or nonsteroidal anti-inflammatory drug), NSAIDs are more potent relatives of aspirin. Some NSAIDs are prescription items but ibuprofen is overwhelmingly the one most used since it was approved for sale over the counter in 1984.
Recent studies indicate that millions of people using these drugs may risk stomach or intestinal bleeding or impaired kidney function. At highest risk are older persons who take twelve or even six over-the-counter tablets a day (typically for relief of arthritis). Researchers at Stanford University School of Medicine estimate that "gastric bleeding from NSAIDs is the most frequent and severe drug side effect in the U.S., causing 20,000 hospitalizations and 2,600 deaths each year just in patients with rheumatoid arthritis. And they reported that "hospitalization for gastro-intestinal problems is over six times greater for elderly patients taking NSAIDs to treat rheumatoid arthritis than for similar patients not taking these drugs. Another study of 114 elderly persons taking NSAIDs, found that 13% showed signs of reduced kidney function. It is important to note that young healthy people using NSAIDs for short intermittent periods are not believed to be significantly at risk, and according to one (perhaps optimistic) estimate, only 1 in 6,000 doses of these medications used by the elderly will cause gastro-intestinal bleeding. Nonetheless, any drug, even aspirin, may cause serious side effects.
Certainly it is best to avoid all drugs, but the severe pain of arthritis no doubt drives people to seek relief with anti-inflammatory drugs like aspirin or ibuprofen. Chiropractic care has always worked to help the body function properly without resorting to drugs. Even if chiropractic care can decrease your use of pain killers, or make their use less regular, your risk of drug side effects decreases. Try chiropractic!! You may live with less pain and less drugs.